Our Legacy
Six Seven was born from the rich and diverse legacy Ullman Sails has crafted throughout its existence since the time the company was formed in sunny California in 1967, hence our name Six Seven by Ullman.
Our aim is to honour this legacy by
living more consciously and becoming aware of the places we inhabit.
Our collection is inspired by a leisure lifestyle associated with this legacy and our deep ties to the ocean. Based on this we create quality clothing that is comfortable, fashionable and sustainable.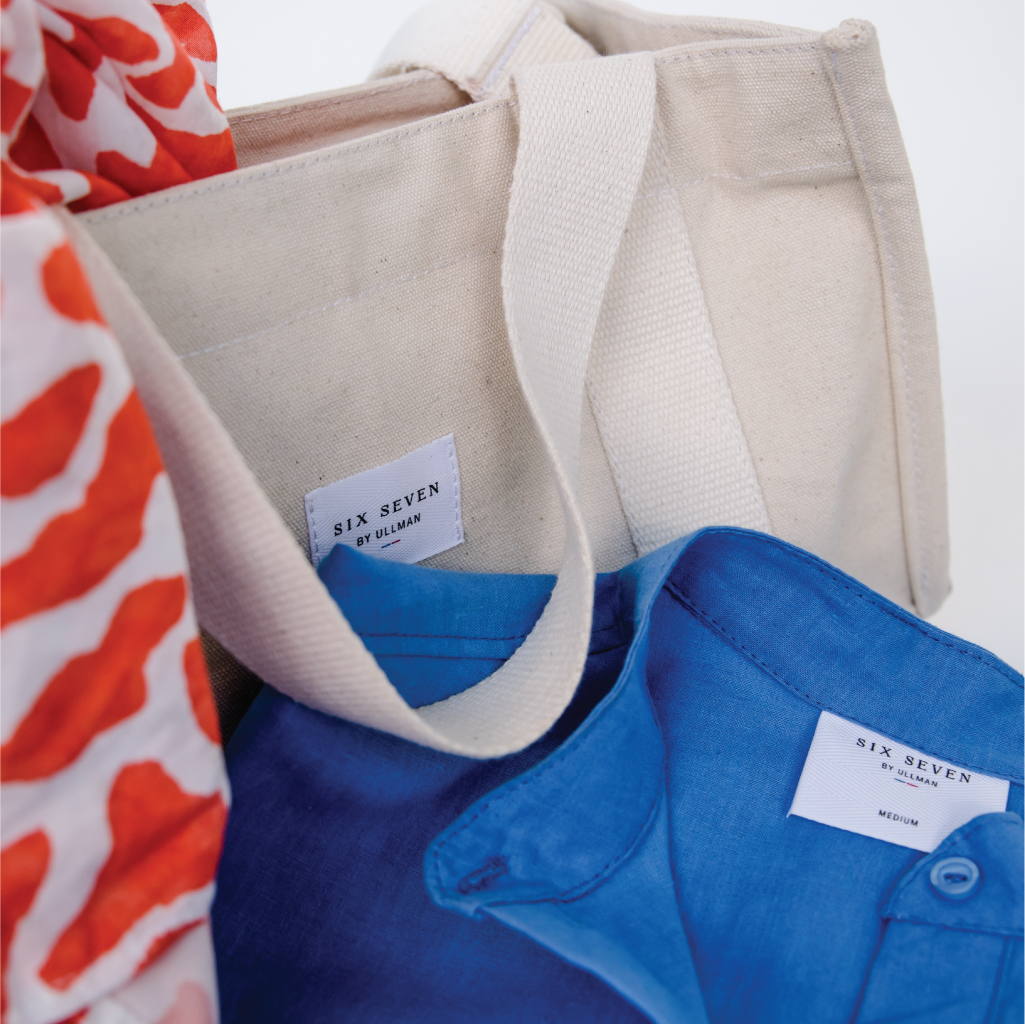 MATERIALS
Concious Consumers
We design classic, fashion forward, essential wardrobe basics you can wear everyday. Our standards are high and this translates through to every one of our finished products. We want you to feel comfortable and confident at any time of the day. Our concious curated collection does this for you.
Click here to learn more about our materials and why we have chosen them.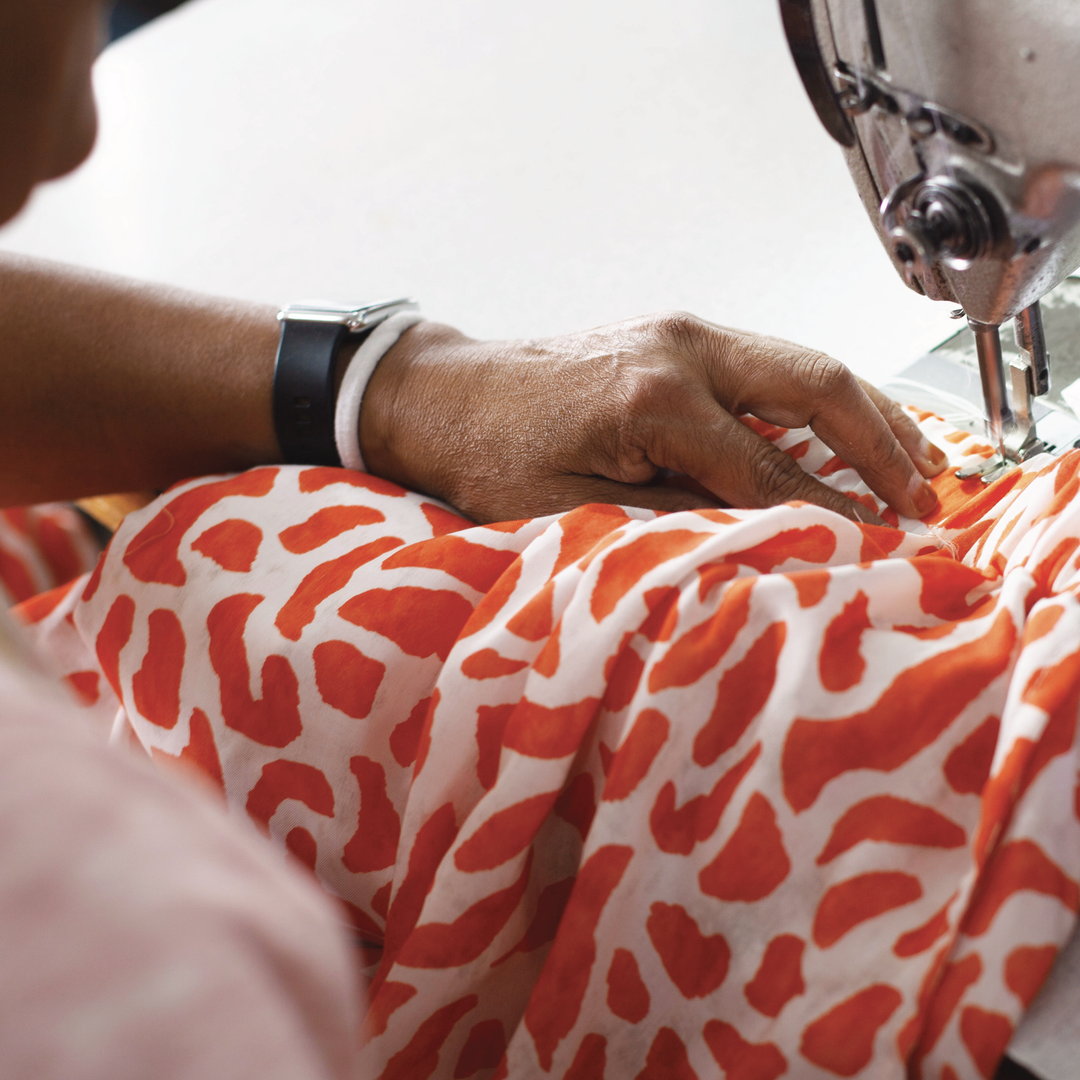 PROXIMITY
Locally made
We have chosen Cape Town the design capital of Africa to manufacture all our products. We believe in maintaining longstanding relationships and partnerships in our local communities to support the Cape Town Clothing Manufacturing Industry. All of our products are proudly South African.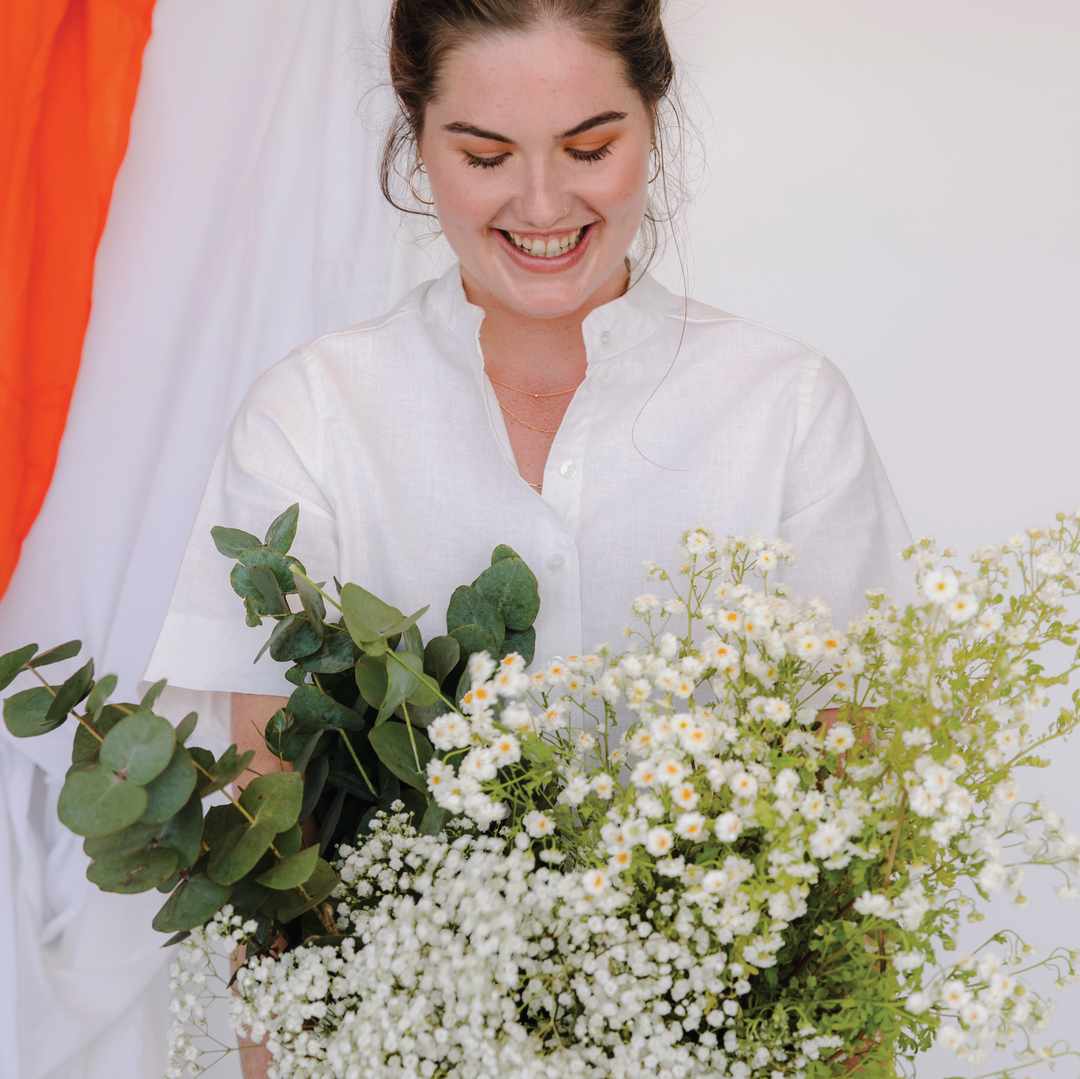 SUSTAINABILITY
Focused on nature
We create garments and accessories that are made to last with as many sustainable, organic, and re-purposed materials as possible.

We are aware of our impact on the places we inhabit and are taking responsibility for the things we make, the things we do and the things we leave behind.
Every piece in our collection is considered, well designed and part of a full circle approach to sustainability.